Hello and welcome to our first edition of a new, regular post which will be focused on highlighting a few of the positive things happening around the world at the moment. 
The news has been understandably dominated by the global pandemic around us, but there are also many things happening around the world to give us all a little hope and to make us feel more optimistic about the future. Given the current circumstances across the globe, this feels more important than ever. So here is your Upbeat Bulletin…
The rewilding movement accelerates
In recent years, a quiet but powerful force has been building amongst the conservationists of the UK. Projects to 'rewild' areas of our country have been growing in number and scale, as more awareness is being brought to the damage that industrial-scale agriculture causes to our natural environment. Centuries of intensive farming have wiped out entire populations of indigenous species across Britain and wreaked havoc on our ecology, but the 'rewilding' movement is attempting to restore land and habitats to their natural state.
There has been a surge of reintroductions of animals into the wild, including bison in Kent, White-tailed Eagles in the Isle of Wight and beavers in the Forest of Dean. But one of the most exciting and ambitious undertakings is by WildEast - a trio of East Anglian farmers who are attempting to revert an area one and a half times the size of London back to its original state. 
Their extraordinary plan to rewild 250,000 hectares of land by 2070 will be supported by local land-owning communities and organisations: owners of farming estates, industrial estates, housing estates, as well as schools, gardens, allotments and churchyards are being asked to offer 20% of their plots to be restored. This would transform what is one of the most heavily farmed areas in Europe to 'one of the biggest, best-connected and restored nature reserves in the world'. 
EU renewables beat fossil fuels for the first time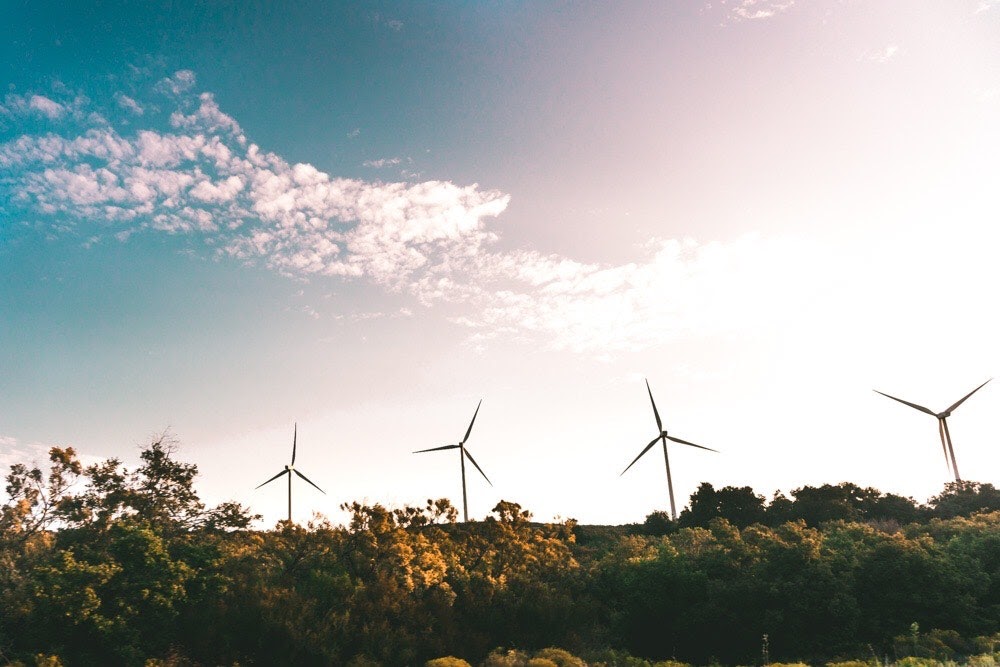 For the first time ever, the EU-27 countries' renewable electricity generation exceeded that produced by fossil fuels in the first half of this year. A recent report by the climate thinktank, Ember, showed that energy from wind, solar, hydro and bioenergy generated 40% of the European Union's electricity, whereas fossil fuels generated 34%. 
As well as a much-increased renewable energy production capacity across Europe, this shift has also been supported by favourable weather conditions that have caused wind and solar power to boom. The lockdown measures implemented across most of Europe also caused a drop in activity and therefore demand for electricity. 
'This marks a symbolic moment in the transition of Europe's electricity sector.' says Dave Jones, Senior Electricity Analyst at Ember, 'That's fast progress from just nine years ago when fossil fuels generated twice as much as renewables.'
The figures reflect the drastically-changed energy policies of some of the largest economies in the bloc. Already this year, Austria, Sweden and Spain have shut down their remaining coal-fired power plants, with Portugal bringing forward the planned end to their coal power by two years, from 2023 to 2021. In Germany, Europe's most populous country, electricity from coal dropped by a whopping 39%, which is more than the entire electricity production of some EU countries.
A cycling revolution begins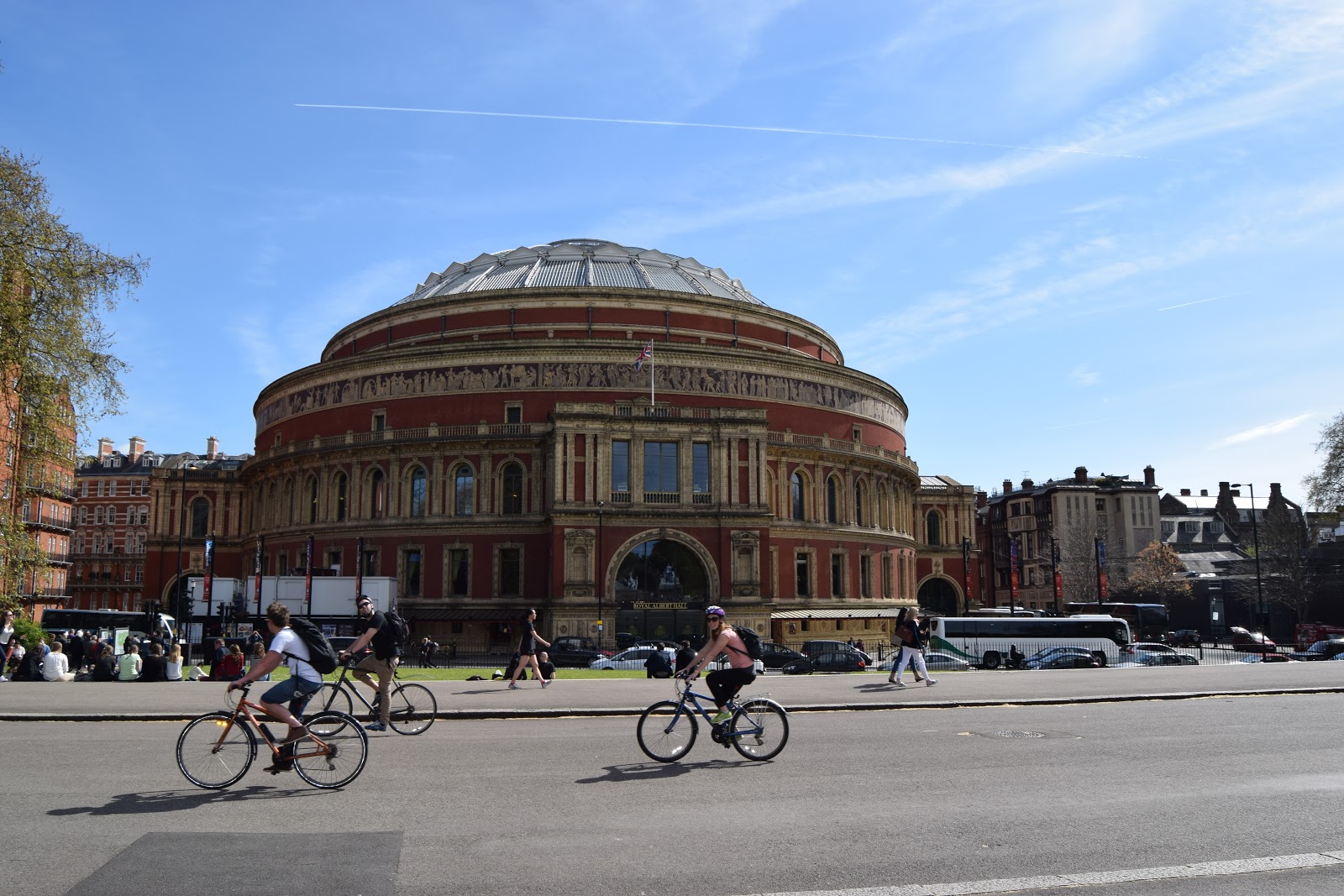 Earlier this week, the UK government announced a new health drive to tackle the obesity crisis that is rapidly growing across the country. This will be centred around a £2 billion package to encourage the population to get active: through the development of thousands of miles of protected cycle lanes, subsidised cycle training for adults and children, free bike repair vouchers and various other get-fit initiatives. 
A pilot scheme will allow GPs to prescribe patients in certain areas with poor health rates with bicycles that will be available directly from their local surgery. This comes at a time when Britain is facing the largest public health crisis in its history and statistics showing that obesity is a huge risk factor in coronavirus patients. So this does appear to be an incredibly urgent intervention and a strong signal of intent, demonstrating the government's commitment to British health.
The fitness revolution will include the development of 12 new 'Mini-Hollands', where the cycling infrastructure will emulate those seen in Amsterdam and other famously cycle-friendly Dutch towns and cities. The aim of all of this is to get more Brits out and engaging in active transport; thereby taking vehicles off of the roads and helping us all improve our fitness and general health. 
"To build a healthier, more active nation, we need the right infrastructure, training and support in place to give people the confidence to travel on two wheels," prime minister, Boris Johnson, said.
This comes at a time when multiple major cities are rethinking their transport networks and encouraging residents to travel by bike or on foot, if possible. The pandemic has been a significant catalyst for this in many cases, with the WHO encouraging outdoor travel to allow for social distancing.
Paris' Mayor, Anne Hidalgo, promised to put a cycle lane on every street in her city during her successful re-election campaign, last month. She recently announced the introduction of 650km of new cycleways across the city, which would be part of her 'Plan Vélo' - turning Paris into a city where everything is accessible in 15 minutes, at the expense of motoring. 
So, these commendable initiatives could well have a powerful positive impact on the environment as well as citizens' own health and wellbeing, with vehicles being taken off the road and emissions reduced. 
Plastic bag usage plummets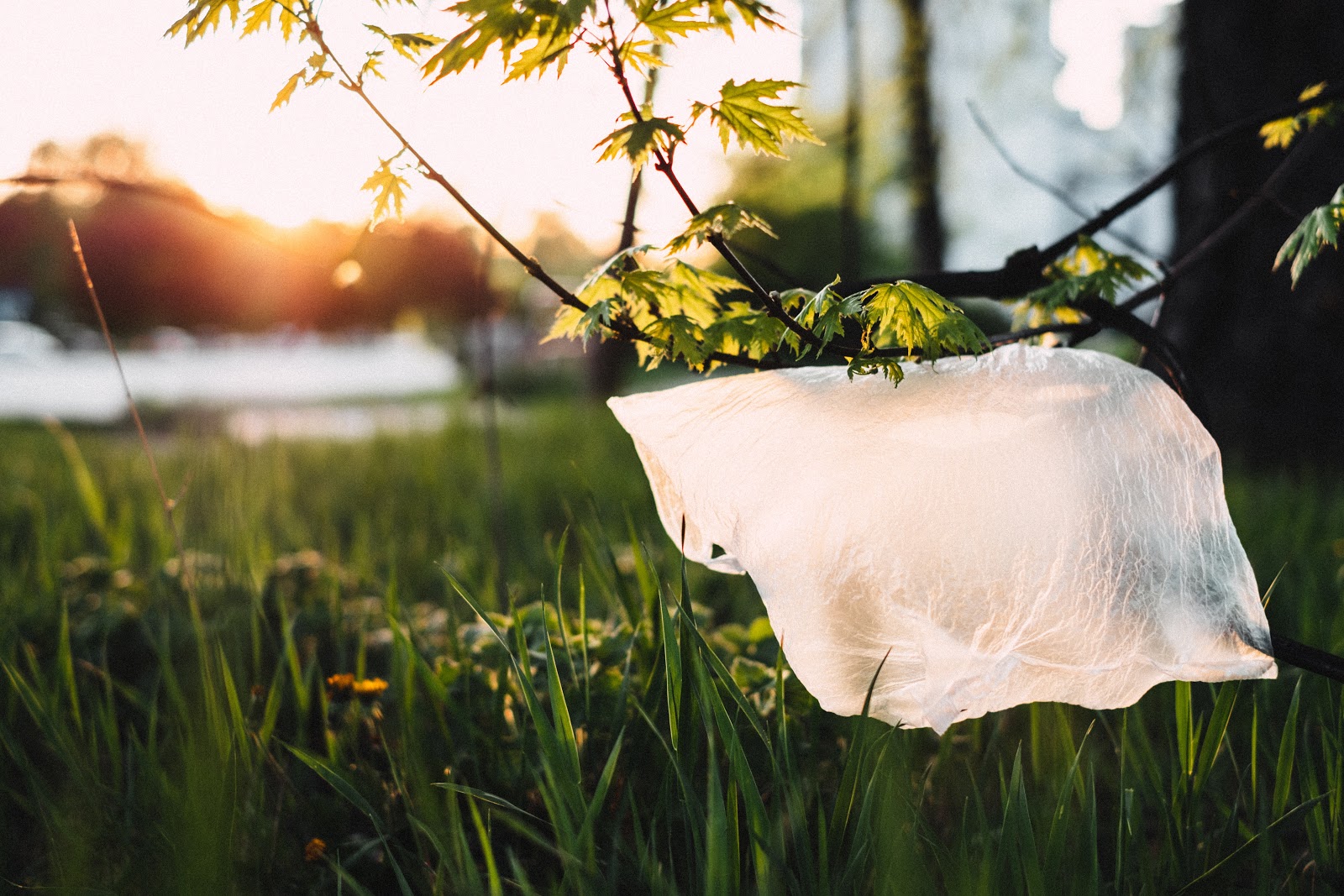 Recent figures have shown that the use of plastic bags in England has dropped by more than half (59%) in the last year. This means that since the introduction of charges for single-use carrier bags back in 2015, sales have fallen by a staggering 95%. 
The government introduced this 5p fee at a time when consumers were using more than 7.6 billion plastic bags a year. This was having a significant impact on the environment through damaged animal habitats, contaminated oceans and general litter. But it's great to see that the measures imposed have been this successful in such a short period of time.
Environment Secretary George Eustice said: "It is so encouraging to see in such a short space of time the huge difference our plastic carrier bag charge has had in reducing the amount of plastic we use in our everyday lives. I am committed to driving this progress further and I hope this continues to inspire similar action across the globe."
However, environmental campaigners have warned that we should also be wary of the rise 'bags for life', which have become more popular since the charge was introduced and contain more plastic than single-use bags. 
Political campaigner at Greenpeace, Sam Chetan Welsh, said: "To deter people from using bags for life like throwaways, the government should increase the cost of bags for life, which successfully led to decreased sales in the Republic of Ireland, or ideally should ban them."
One step closer to a coronavirus vaccine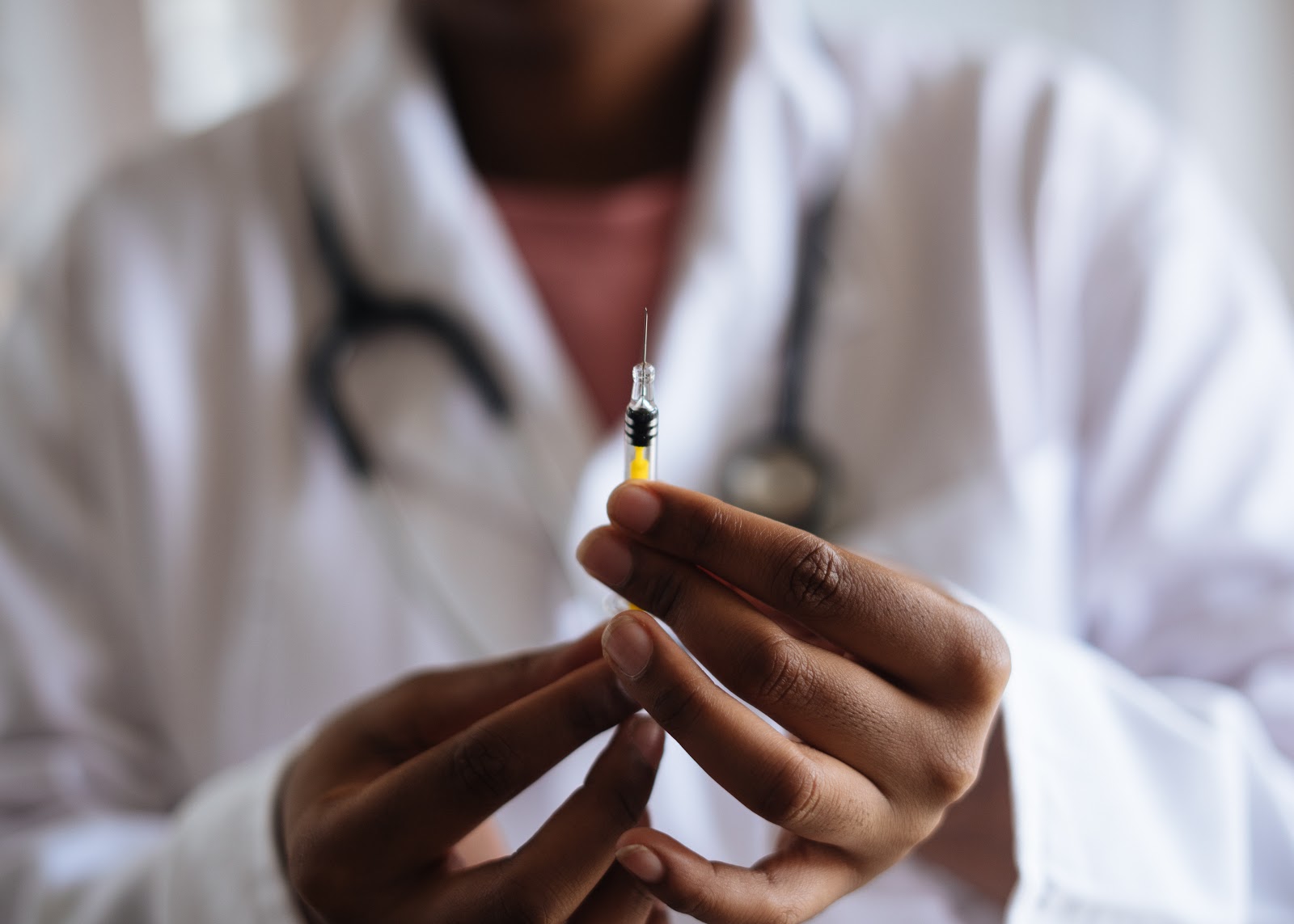 The UK government has signed a deal with a Wrexham-based company to supply Covid-19 vaccines to the UK. Under this 18-month agreement, CP Pharmaceuticals will carry out the final stages of the manufacturing process, which involves dispensing the vaccine substance into vials, ready for it to be distributed. 
Business Secretary Alok Sharma said: "Ensuring the UK has the capability to research, develop and manufacture a safe and effective vaccine is critical in our fight against coronavirus.
"Today we have secured additional capacity to manufacture millions of doses of multiple Covid-19 candidates, guaranteeing the supply of vaccines we need to protect people across the UK rapidly and in large numbers."
This comes after more positive news recently regarding the University of Oxford's vaccination trials, which they've confirmed are safe and have triggered an immune response. Scientists have explained that it is still too early to tell whether the vaccine will offer full protection, but the progress being made is encouraging.
The government has already made agreements with the University of Oxford (working with AstraZeneca) as well as GlaxoSmithKline and BioNTech in order to secure sufficient doses of vaccines, once they are approved and available.